Provided by CoolFundraisingIdeas.net
Your generosity has given us hope and confidence to expand our goal!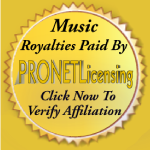 Have You Made a Donation Yet?
We Need YOUR Support!
Donate by mail:
www.polishnewcastleradio.com
1707 Hanna St.
New Castle, PA 16102
Copyright © 2016 Polish New Castle Radio. All rights reserved. Do not duplicate or redistribute in any form.